Committee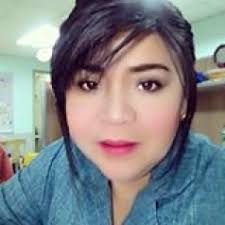 ESTELITA VALDEAVELLA - LLANITA
---
- CEAP – Member - ADHIKA – Board of Director - Tayabas Studies Conference - Board of Director - Lasallian Master Teachers Association – Former Chair and Member - Rotary Club District 3800 – GSE Scholar and Alumnus - Lasallian Justice and Peace Commission - Convenor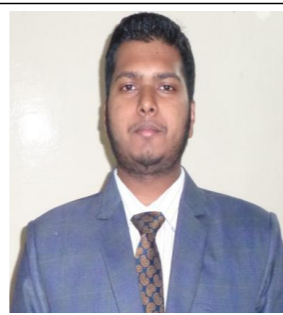 Md. Saiful Bari
---
Research Scholar, BRAC University, Bangladesh Member of SEMS welfare foundation Reviewer member of European Journal of Social Impact and Circular Economy 4. Member of IEEE SIGHT in IEEE Bangladesh Section BRAC University 5. Editor member of Journal of Ongoing Educational Research is peer-reviewed (doubleblind) journal that publishes original research articles and mini-reviews in the field of education. This is an open-access journal; articles are published under Creative Commons CC-BY-NC license.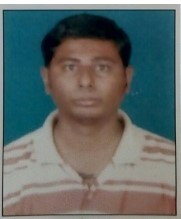 Dr. KALURI PRAHLADA RAO
---
Assistant Professor, Dept of Electronics and Communications Engineering (IEEE publication. Published in IEEE Xplore Digital Library on January)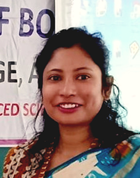 DR. Brototi
---
Associate Professor Department of Geography and Resource Management, Mizoram University (A central University), Aizawl - 796004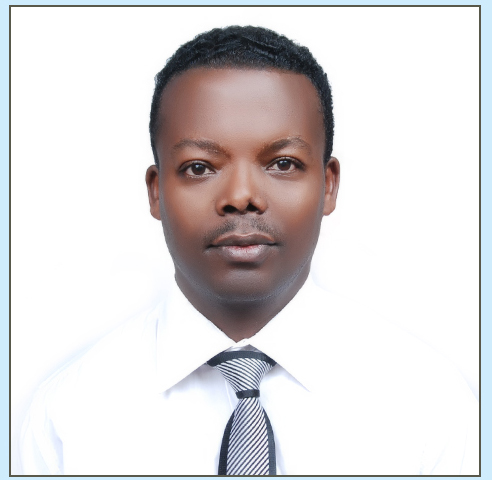 Tadele Melaku Chala
---
PhD in Economics,Andhra University, India. Haramaya University, Ethiopia
PROFESSOR NEVTON KODHELAJ
---
PROFESSIONAL HIGH SCHOOL "LEFTER TALO", PATOS FACULTY OF GEOLOGY AND MINING, TIRANA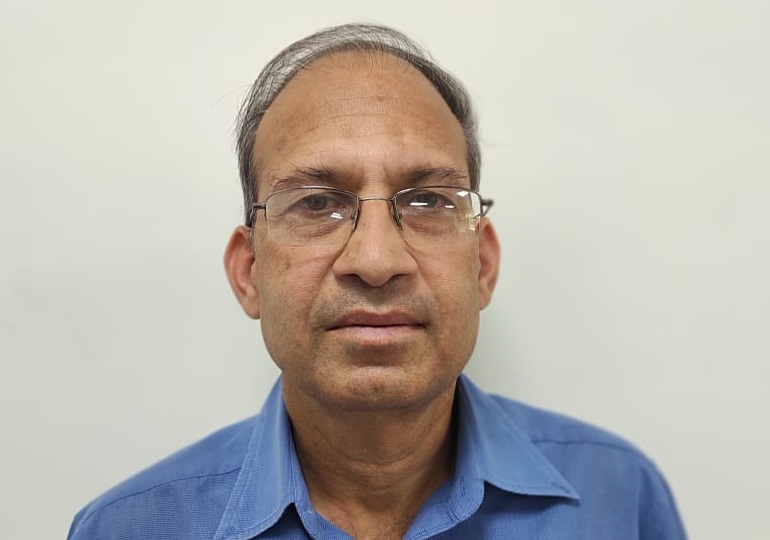 Prof (Dr) Suresh Kumar
---
PROFESSOR & HEAD DEPARTMENT OF OPHTHALMOLOGY GOVT. MEDICAL COLLEGE & HOSPITAL, CHANDIGARH (Chd.)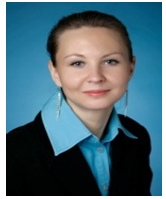 Dr. Veronika Alhanaqtah
---
Assistant Professor, Department of Economics, College of Business, Tafila Technical University, Jordan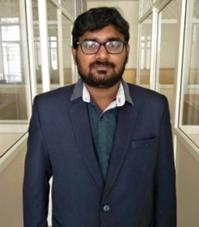 Dr. S. Srikanth
---
Assistant Professor, School of Civil Engineering Reva University, Bangalore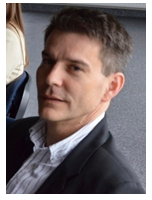 Prof. Paul Almonte
---
Dean, College of Arts & Sciences, American University of Iraq Baghdad, Iraq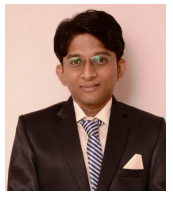 Dr. Rishee K. Kalaria
---
Assistant Professor, Aspee Shakilam Biotechnology Institute, Navsari Agricultural University, Gujarat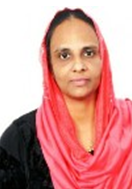 Dr. R. Sabin Begum
---
Assistant Professor, Department of Computer Science, Prince Sri Venkateswara Arts and Science College, Gowrivakkam, Chennai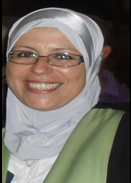 Pr. Kebbouche-Gana Salima
---
Professor, Université M'Hamed Bougara de Boumerdes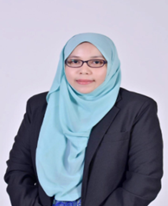 Ummi Junaidda Binti Hashim
---
Final year Ph.D. candidate (Accounting)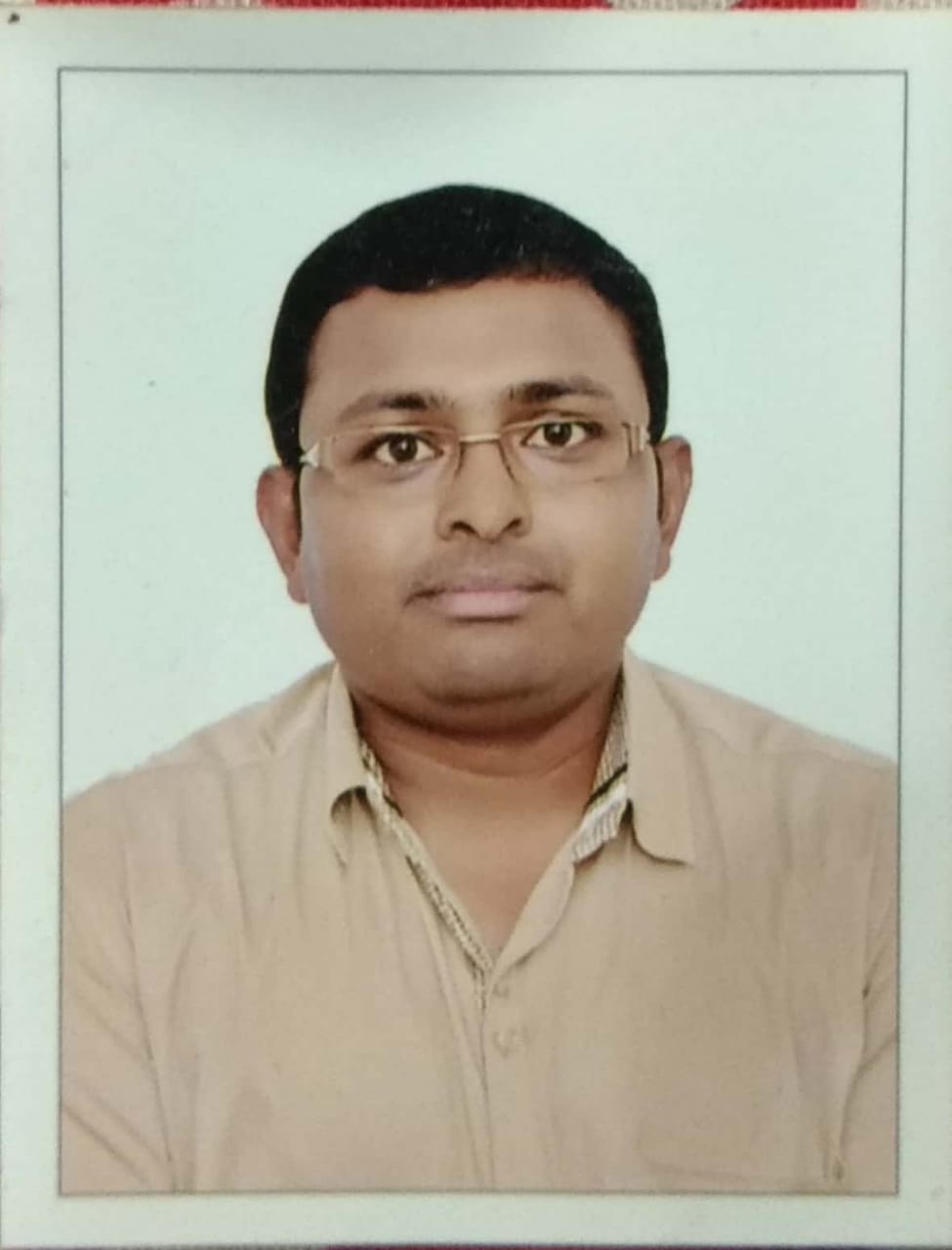 Dr. Sanjay G. Patel
---
Assistant Professor, LDRP Institute Of Technology and Research, Gandhinagar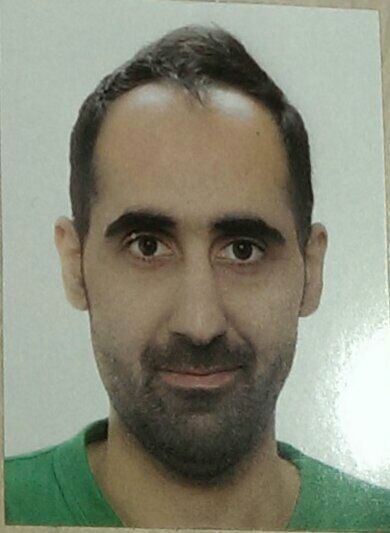 Dr. Majid Asadnabizadeh
---
Ph.D. Student, Political Science at the Maria Curie Skłodowska University, Poland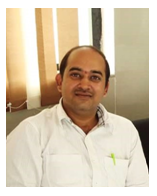 Dr. Bright Keswani
---
Professor, Suresh Gyan Vihar University, Jaipur, India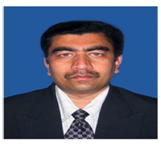 Dr. D. Nagasamy Venkatesh
---
Assistant Professor, JSS College of Pharmacy, Udhagamandalam, India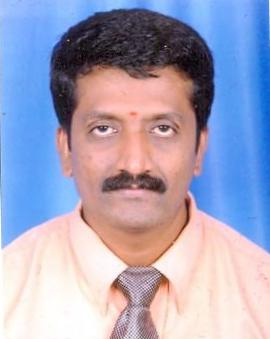 Dr. Ramachandra C. G
---
Professor, Department of Mechanical Engineering School of Engineering Presidency University, Itgalpur, Rajanakunte, Bengaluru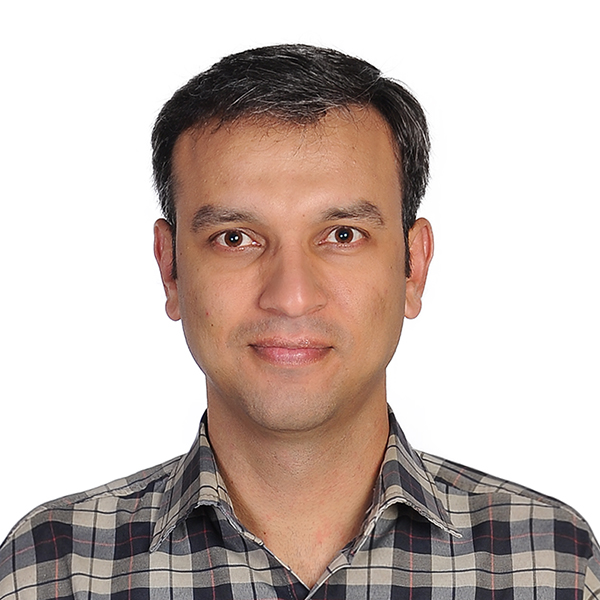 Dr. Hossein Alimohammadi
---
Civil, Construction and Environmental Engineering Iowa State University, USA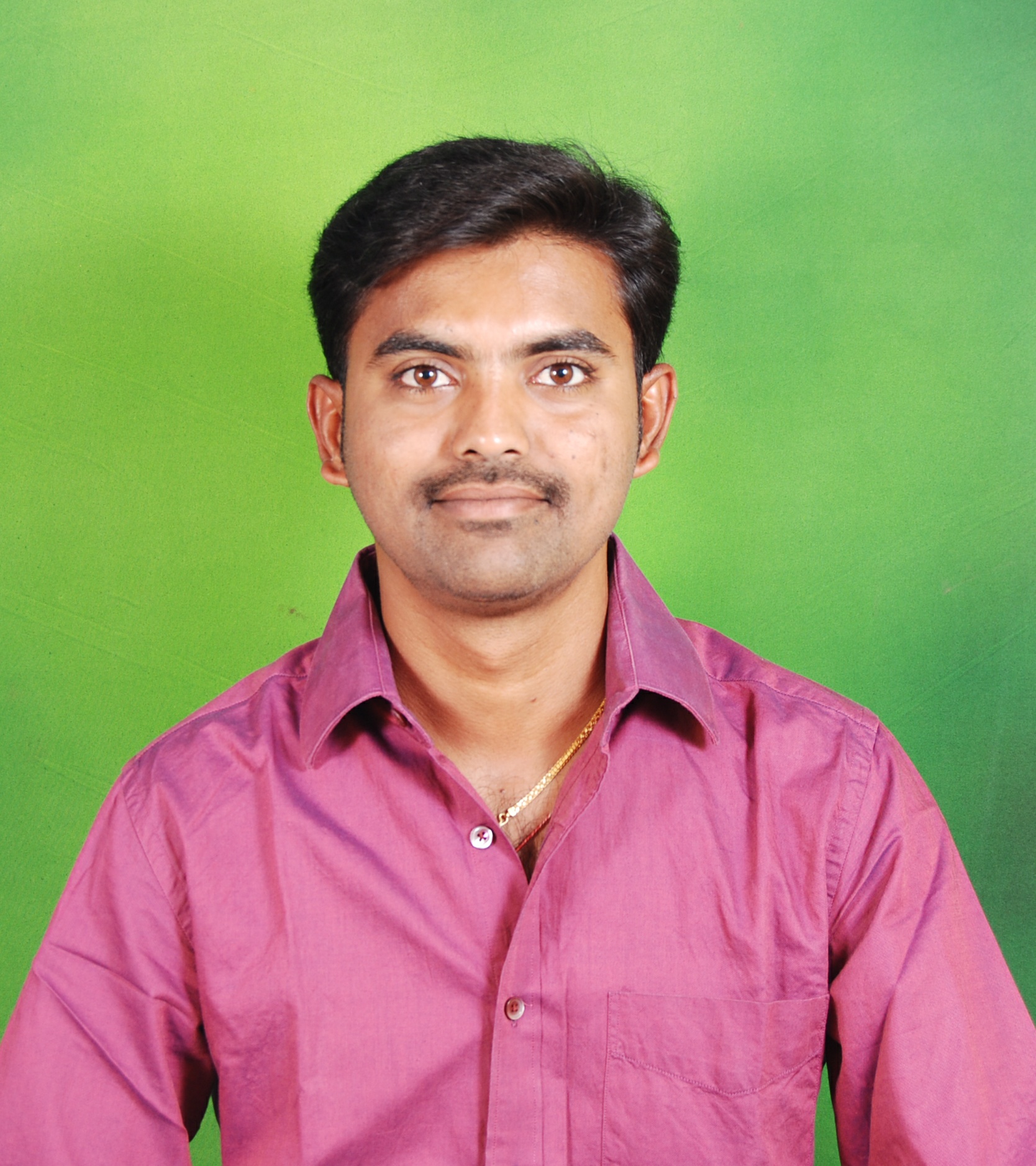 RAGHU. N
---
Ph.D. in Electronics Engineering, Jain University, Bengaluru, India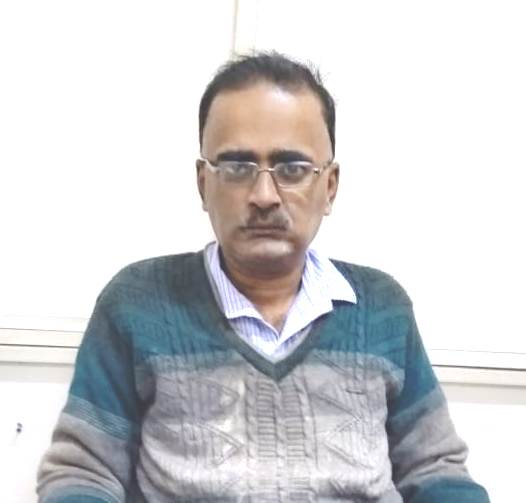 Dr. V. Srikanth
---
Associate Professor in APEX-CSE Department, Chandigarh University, Punjab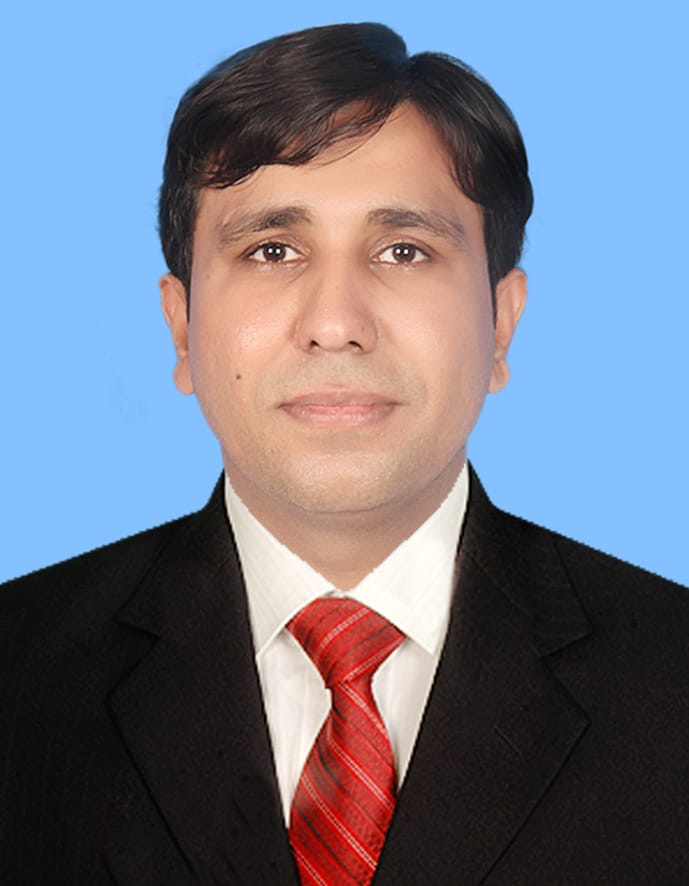 ENGR. DR. SAMIULLAH
---
Assistant Professor Department of Civil Engineering, Quaid e Awam University of Engineering Science & Technology Larkana Campus, Sindh, Pakistan.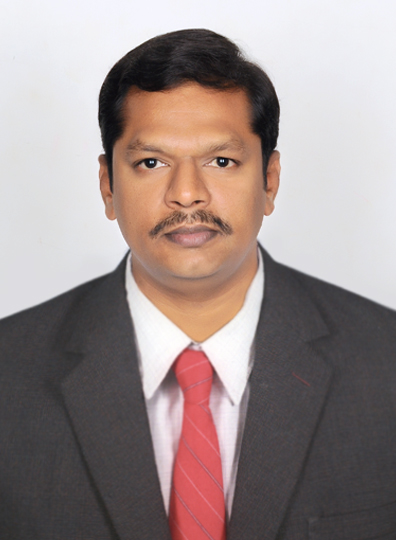 Dr. Nalla Bala Kalyan
---
Associate Professor, Sri Venkateswara College of Engineering, India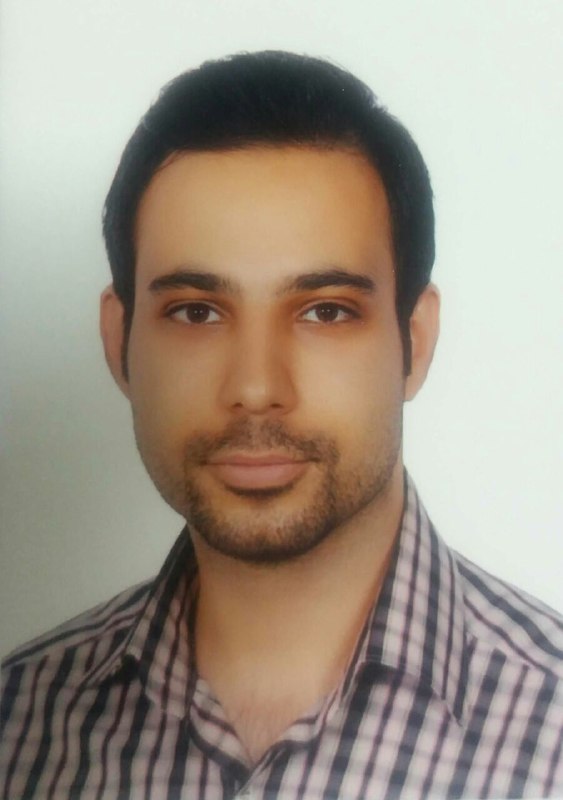 Dr. Afshin Hamta
---
Ph.D in Chemical Engineering, Amirkabir University of Technology, Iran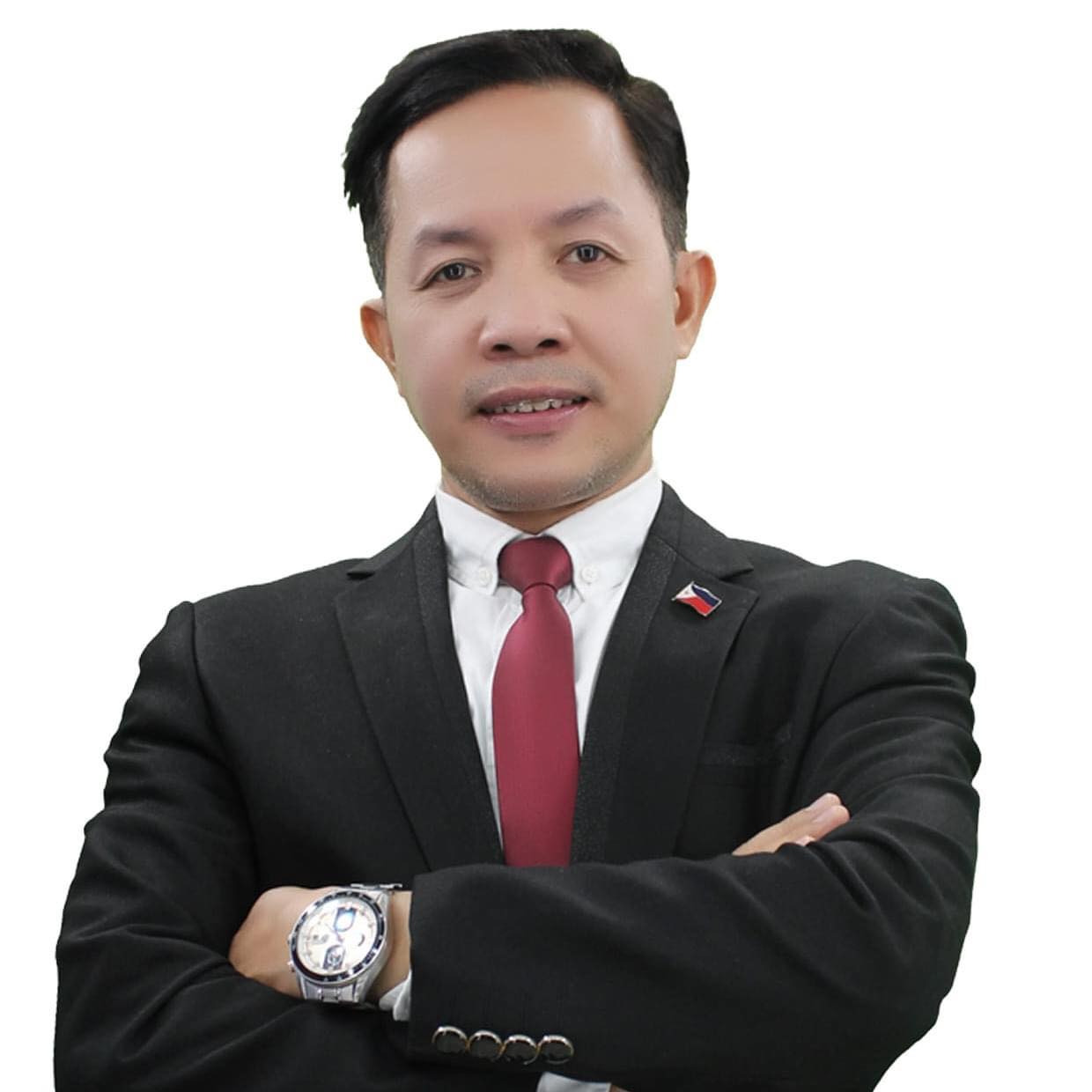 LEONILO B. CAPULSO
---
LPT, MRS, MAEd, SMRIEdr, PhD(hc), PhD.c University of the Assumption City of San Fernando, Pampanga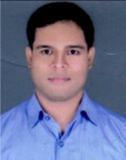 Dr. Pankaj Kumar Ray
---
Scientist (Horticulture) Krishi Vigyan Kendra, Agwanpur, Saharsa Bihar Agricultural University, Sabour, Bhagalpur, Bihar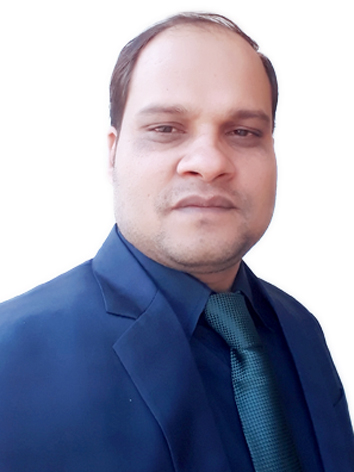 Dr. Safiuddin
---
Assistant Professor Department of Botany, Aligarh College of Education, Aligarh, India,

Dr. Abhinav Tomar
---
Department of Computer Science and Engineering, Indian Institute of Technology (Indian School of Mines), Dhanbad, Jharkhand, India.